The modern workplace requires a new management tool.
Simplifying administration. Streamlining operations. Making effective leadership effortless.
Förenklar administrationen.Underlättar det operativa arbetet.Gör det enklare att vara en bra chef.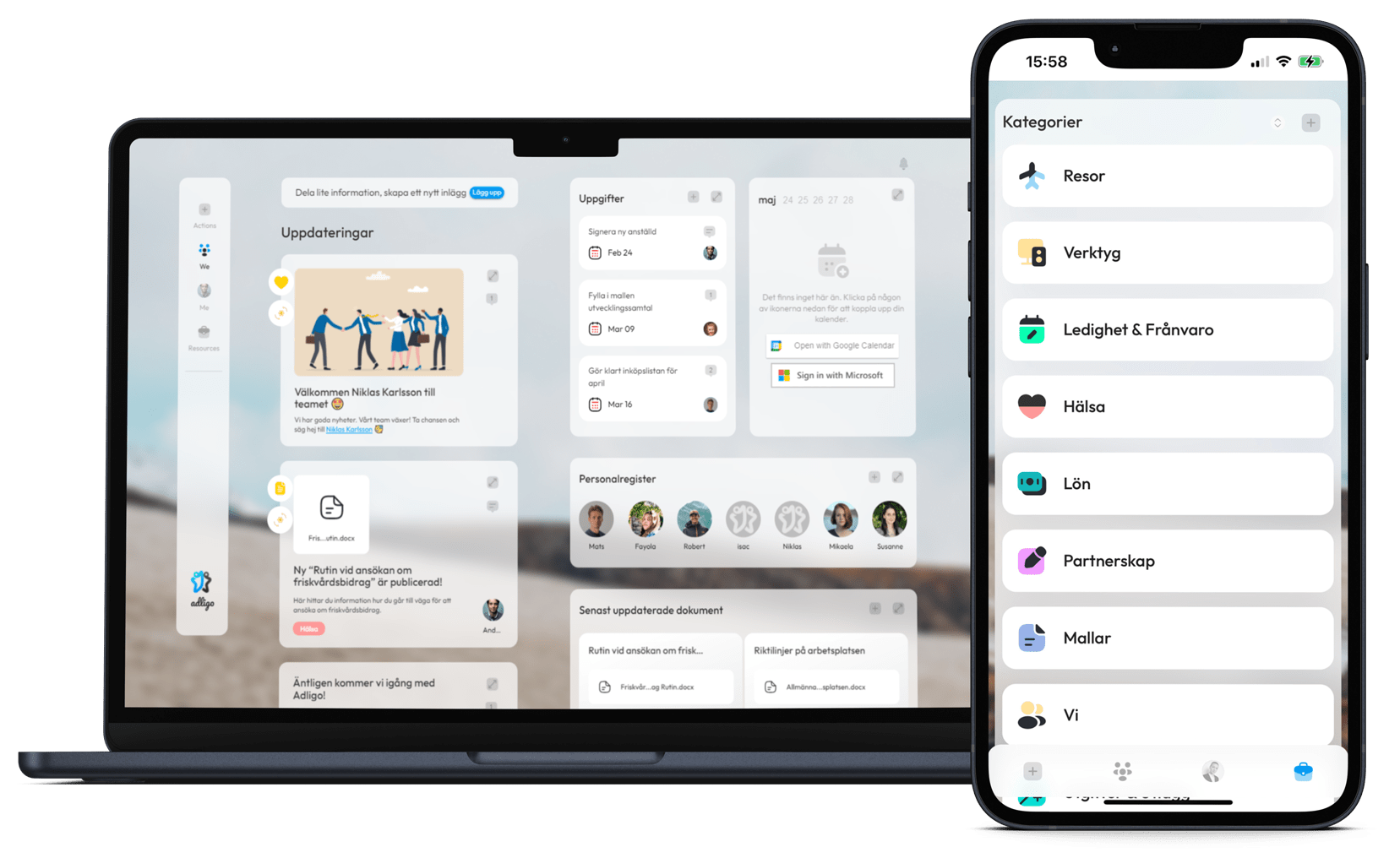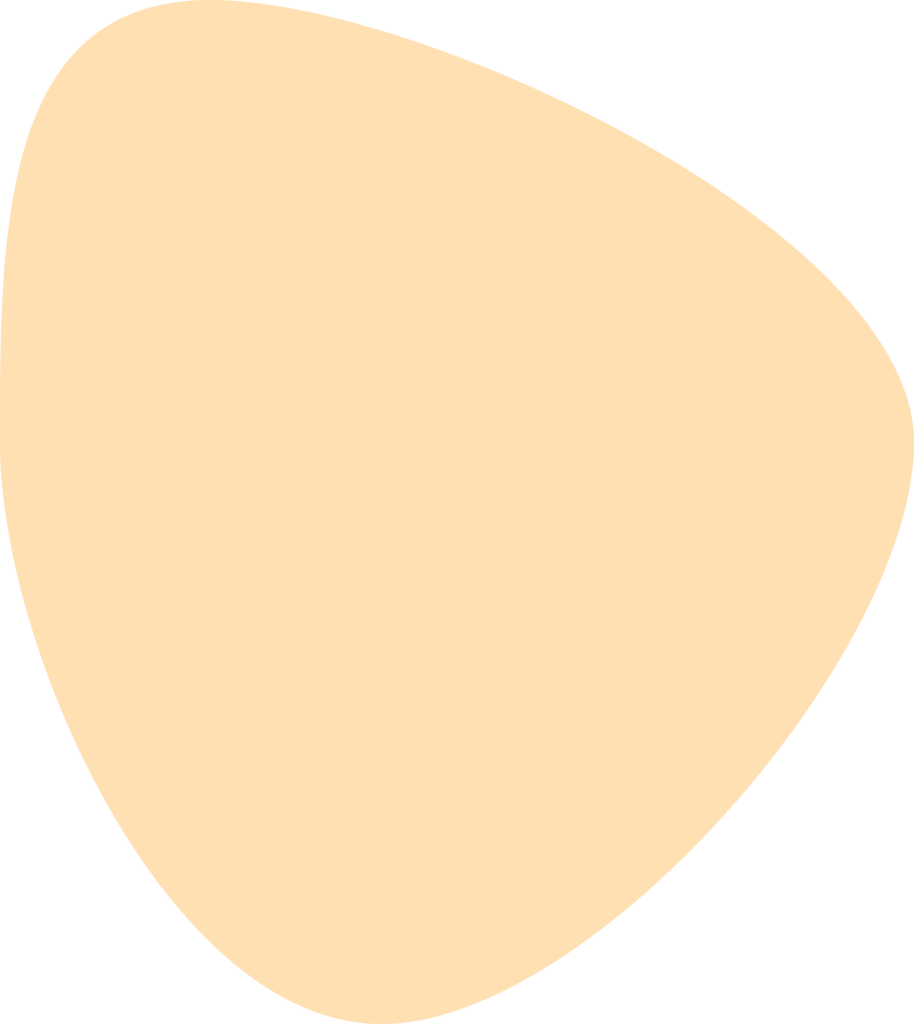 Adligo is a cloud-based managerial tool for organizations, companies, and teams.
Designed to assist those leading others.
Developed by leaders, for leaders and their teams.
Try Adligo for free.No card details needed.
Service ends automatically after 7 days unless you choose to continue.
A growing company is like an accelerating engine. Noise. Speed. Kinetic energy. Adligo was conceived to support growth and alleviate concerns of businesses with ambition.
We leverage modern technology to solve age-old problems. Challenges like leading, engaging, and organizing remote teams. Ensuring calm and structured administration. And overseeing processes. Processöverblick. 
Plus, we're committed to sharing our knowledge with clients. For smoother, right-fit recruitment.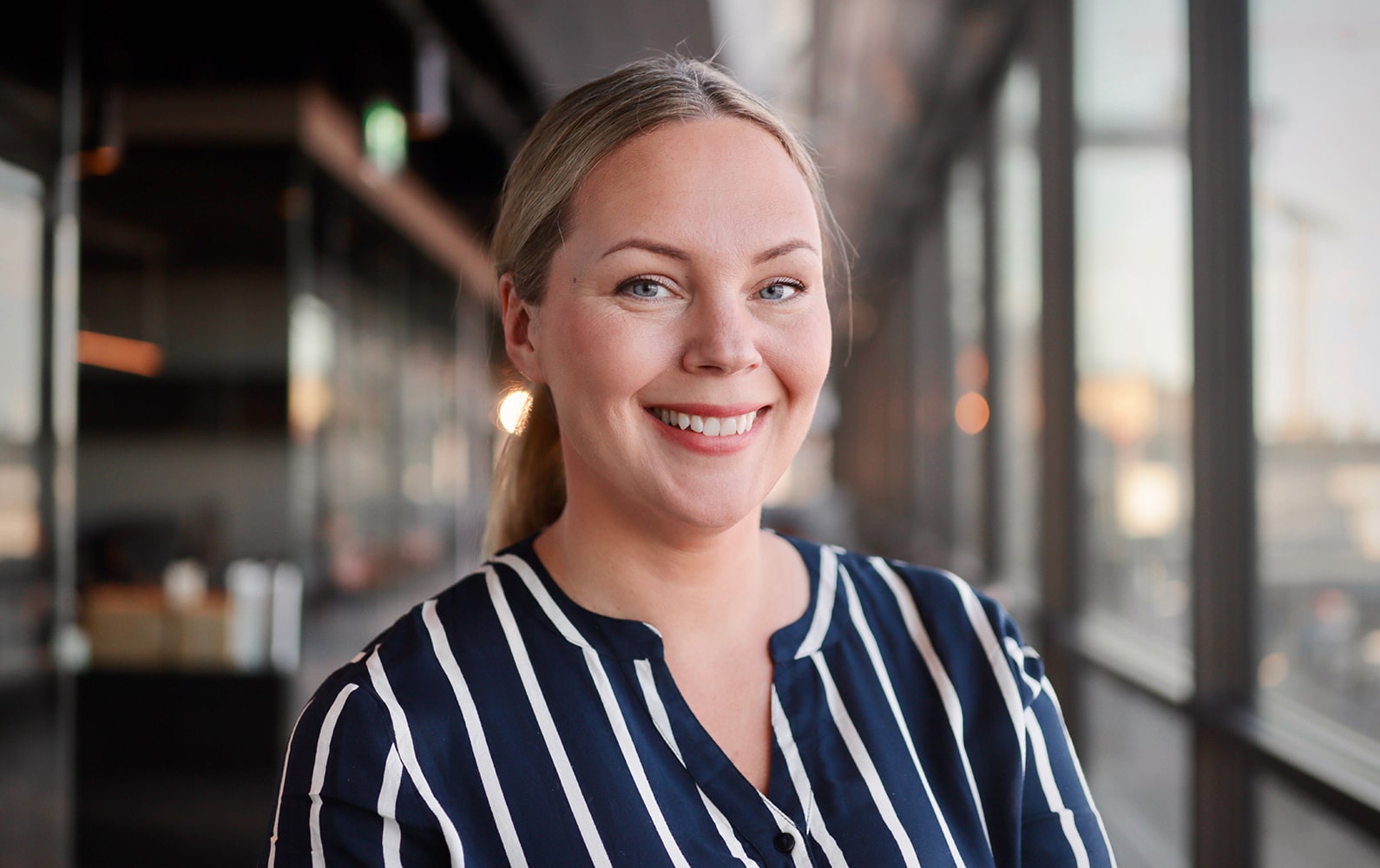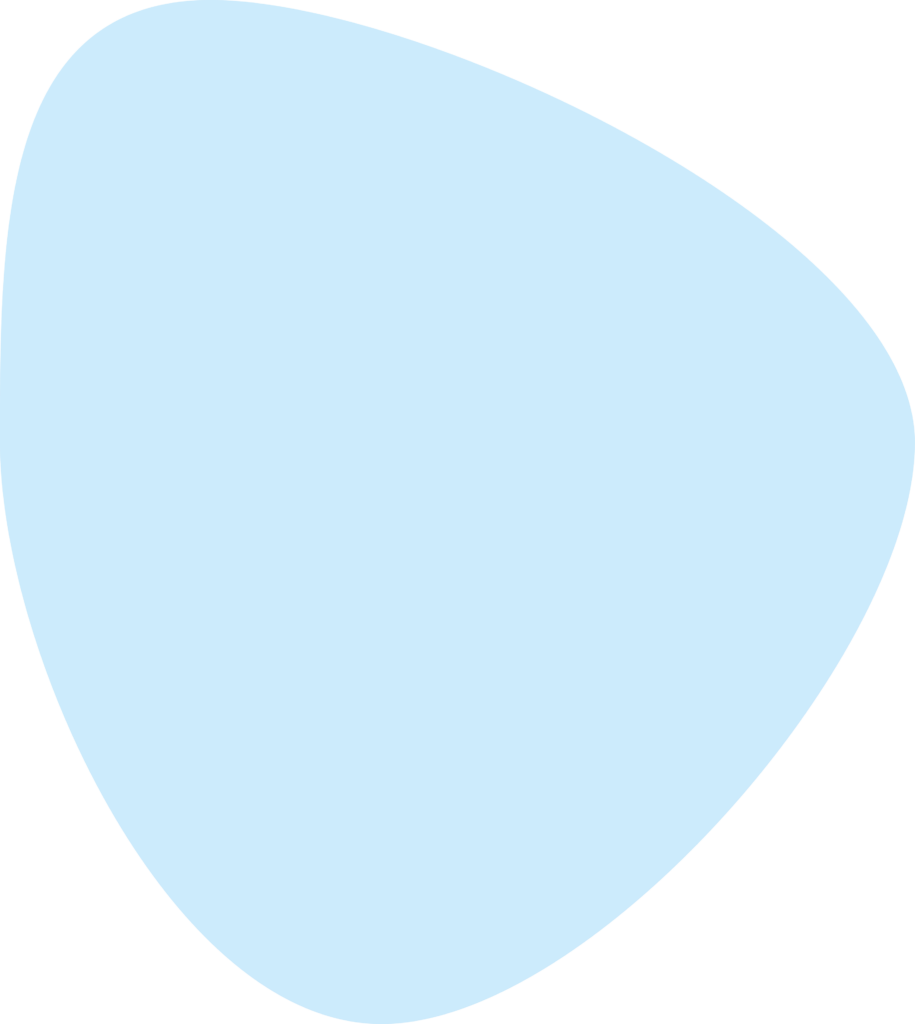 I see Adligo as my digital aide. Offering a clear overview, streamlining processes, and fostering engagement. The tool has brought us administrative peace and organizational precision. Our internal meetings are fewer, but the dialog is richer.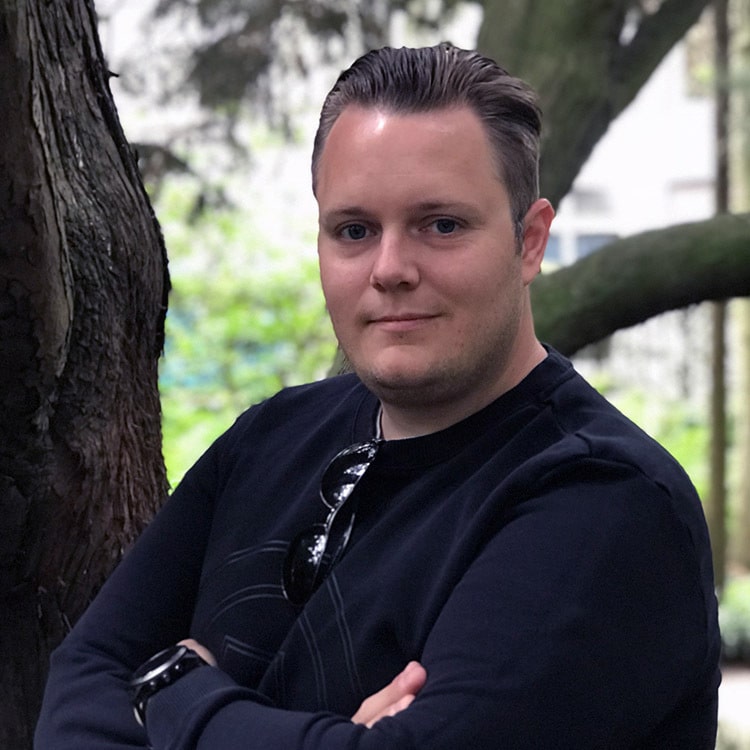 Patrik Tjernberg
| Sales Manager at M.E Produkter AB
Many HR processes are still time-consuming. Adligo makes both leaders' and employees' days easier:
Accessible and organized employee data.
Greater control and resource organization in less time.
Effective internal communication with fewer emails.
Employees are aligned and engaged on the objectives. 
Quick access to other tools and information sources.
Time-efficient management and follow-ups.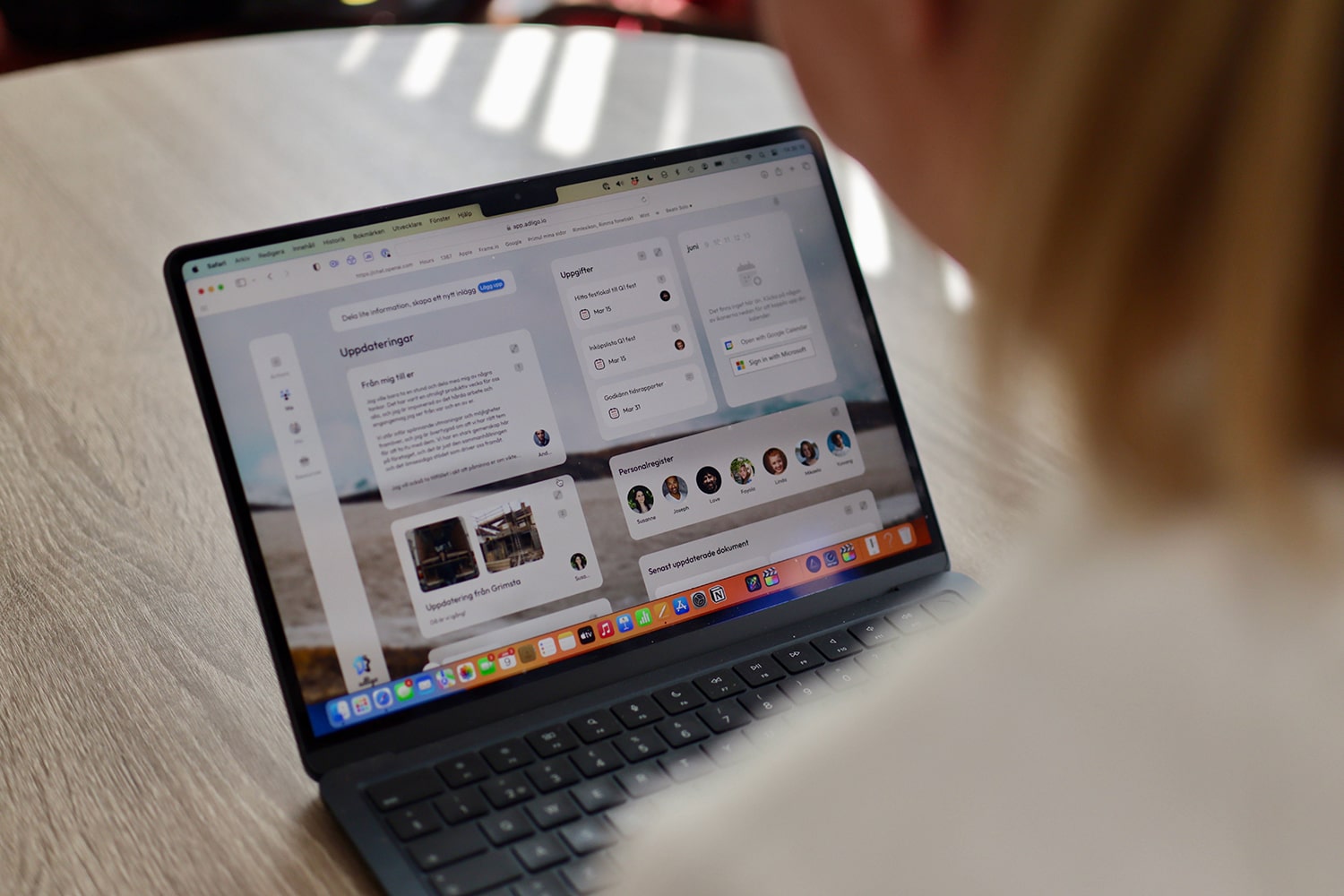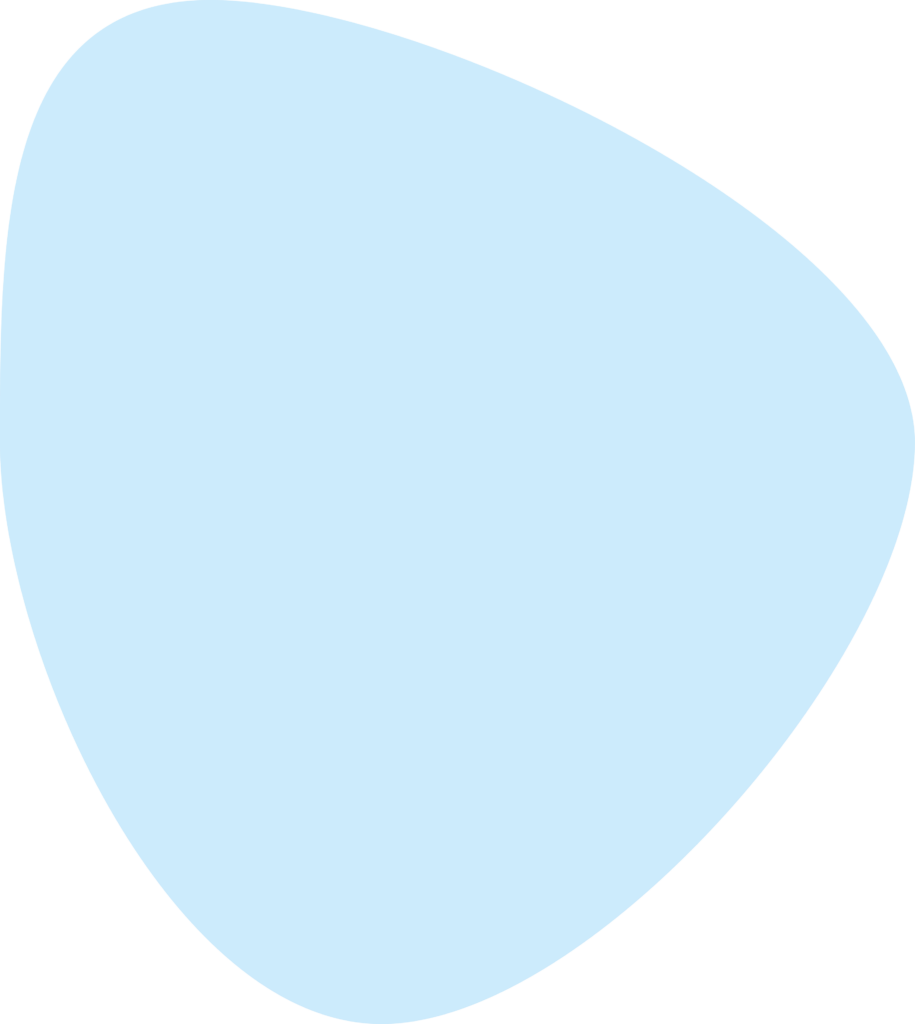 Simplifying administration. Streamlining operations. Making effective leadership effortless.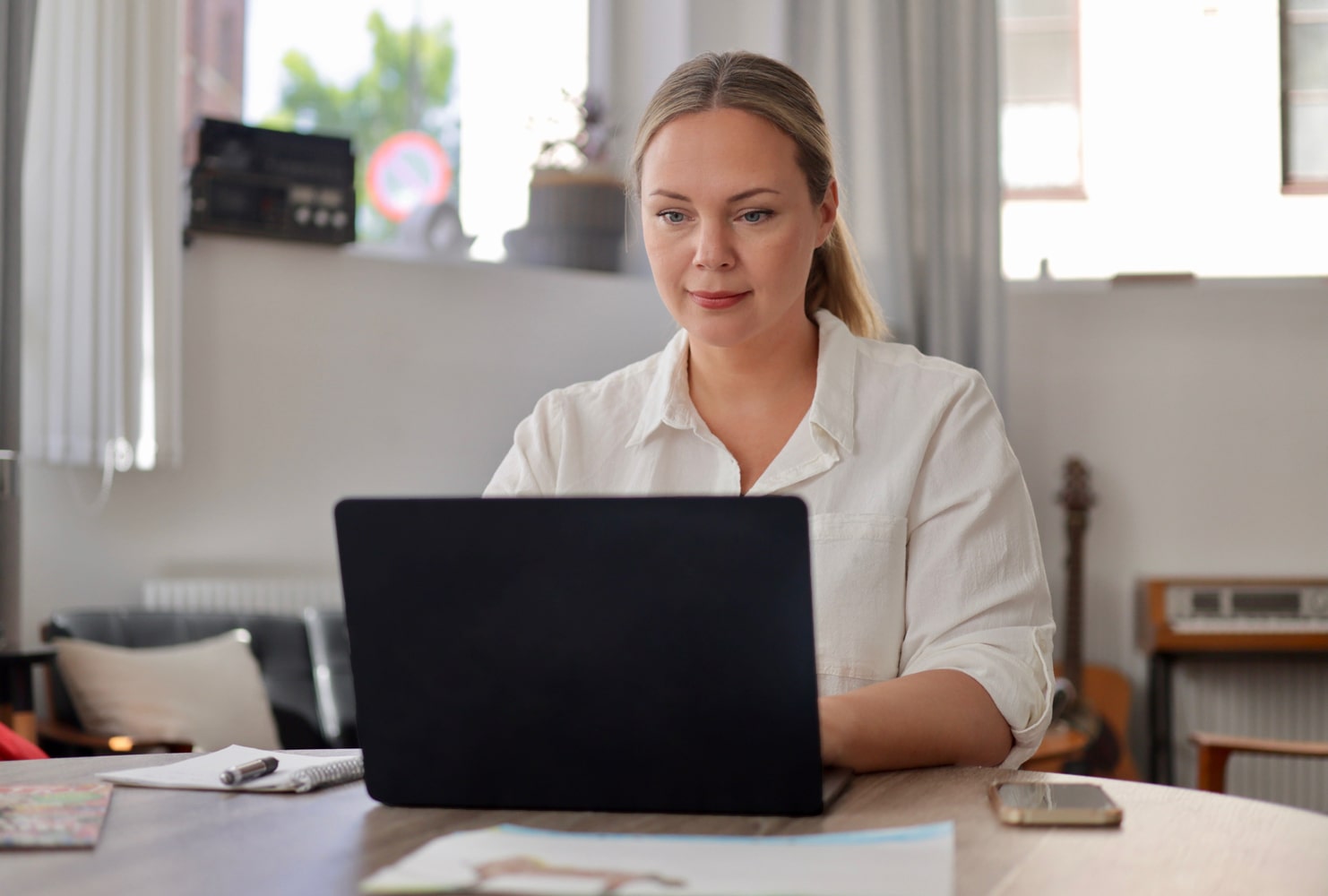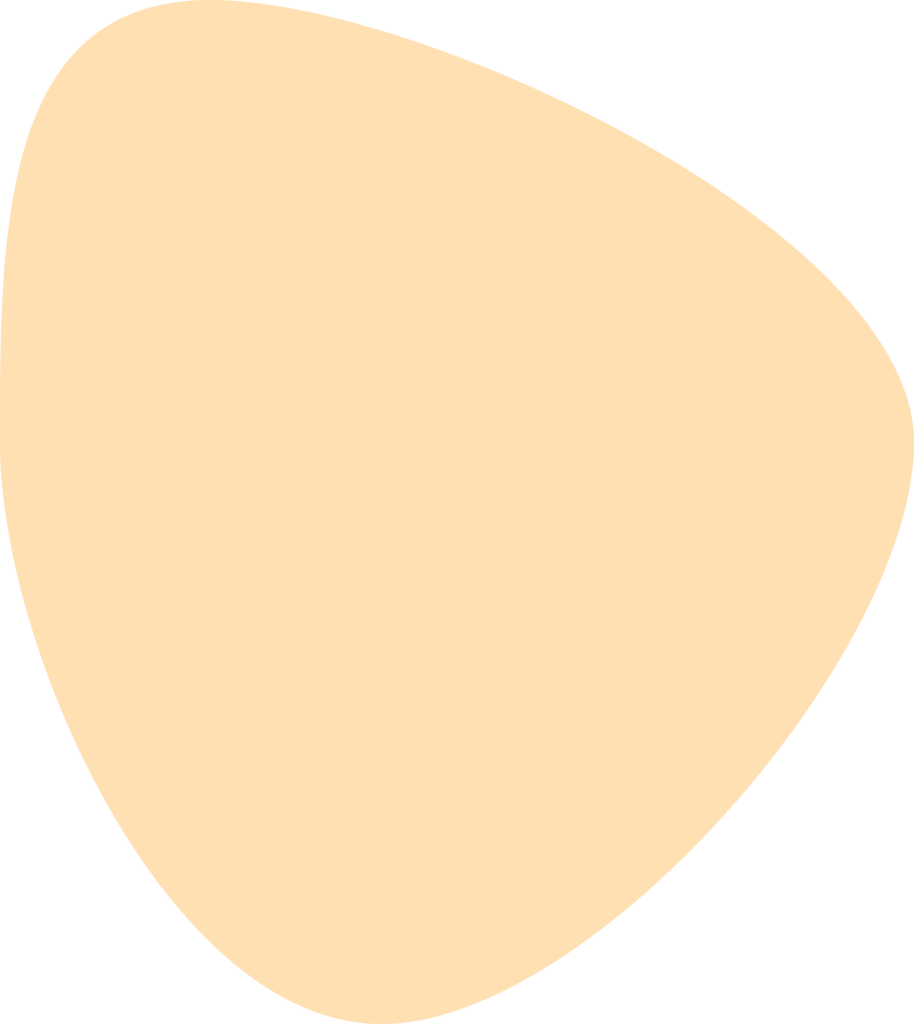 Remote work is here to stay, but associated challenges in control and internal communication needn't be
Adligo serves as the natural hub when not all employees are co-located. It bridges the office, home, and wherever work happens—being the digital kitchen space where each workday starts and ends.
Book an important meeting
Why Leaders Choose Adligo
Lead
Set broad company or team directives, but also provide each employee with smooth access to tasks, resources, and tools. Connect to other work tools for quick access. Highlight daily employee KPIs, embarking on a collective journey toward company goals.
Engage
Provide all employees with a clear view of personal and company-wide goals and KPIs. Offer structured feedback, and spontaneous praise for big and small successes. An essential tool for fostering a robust feedback culture.
Organize
Organize both the company at large and each employee's daily tasks. Share documents, grant system access, and with a click, you can soon initiate all processes for a new employee, freeing yourself from time-consuming chores.
Ladda ned vår kostnadsfria guide genom att fylla i formuläret nedan!